Our Impact
Our field of expertise
Social and Solidarity Economy
Alissar identify micro social enterprises with a social and environmental impact all over the Lebanese territory and facilitate their access to trainings and fundings.
Capacity building for women
Because women are systematically even more affected than men in crisis situations, Alissar gives priority to micro-enterprises initiated by vulnerable women from rural areas.
The association offers them support on several levels: access to vocational training, introduction to the basics of business management, small start-up grants, provision of equipment, coaching by a professional, networking with other women micro-entrepreneurs to share experiences, organization of markets and an itinerant platform to facilitate access to customers.
Water access
In addition to its main activity of supporting the social and solidarity economy, Alissar responded urgently to the population's need for access to water, following the explosion in the port of Beirut. In 2022, it took part in the rehabilitation of the water network for 20 homes and a school, courtesy to the "Loi Oudin Solidarité internationale" supported by "Toulouse Métropole" and the water agency of Adour Garonne.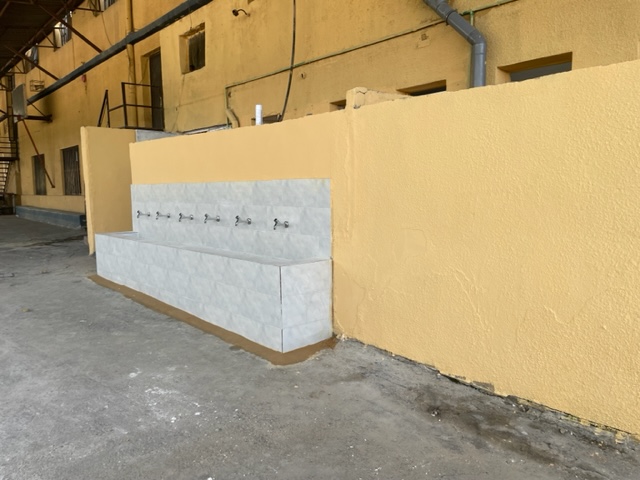 Alissar plans to take part in the " Loi Oudin Solidarité Internationale" 2023/2024 program run by " Toulouse Métropole" and the water agency of Adour Garonne, proposing the rehabilitation of three vulnerable schools (La Sagesse St Maroun, Tahwitet al Ghadir and Borj Brajneh) with a total of 2,100 students.
Completed projects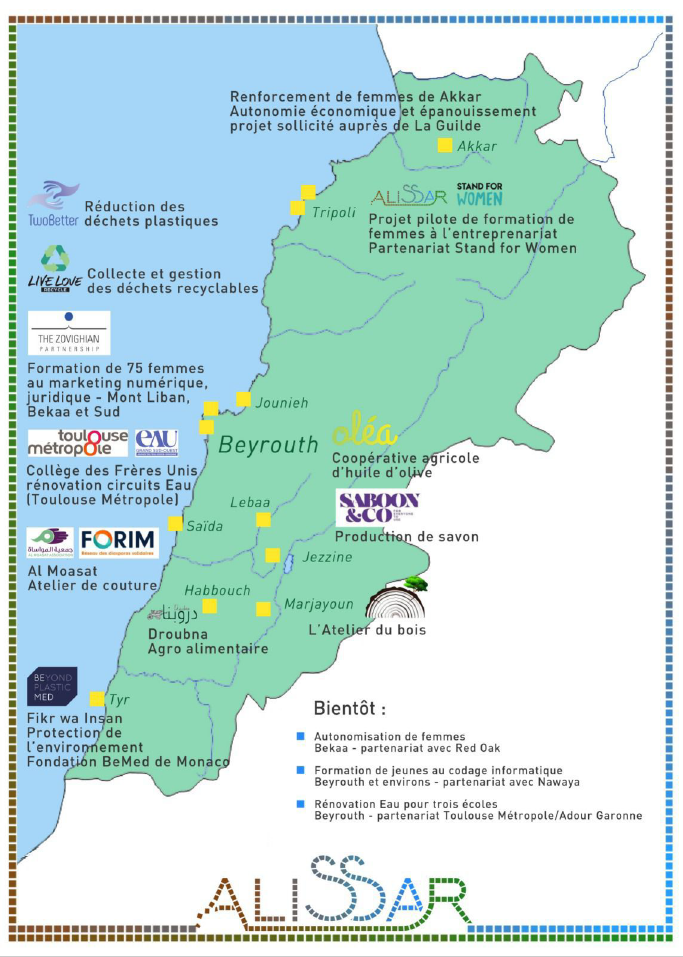 Supporting micro social enterprises with social and environmental impact
In 2020 and 2021, Alissar evaluated twelve positive-impact enterprises, and obtained grants from individuals for 7 of them, which are now perennial and established in all regions of the country :
Two better : a social enterprise aiming at reducing plastics wastes in Beirut.
Live,Love, Recycle: a social enterprise that collects and sorts recyclable wastes in Beirut, Jounieh and Tripoli.
Olea Coop: an agriculture cooperative for olive oil in Lebaa (Jezzine).
Zadd : an agri-food enterprise of local production in South Lebanon.
Saboon&Co: a social enterprise of soap production in Jezzine.
L'Atelier du bois: a social enterprise for wood in Marjayyoun.
Fikr w Insan: a social enterprise for environmental protection in Tyr.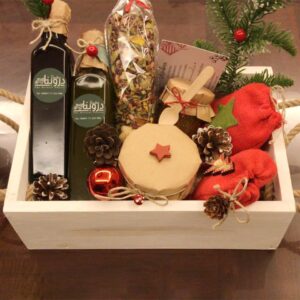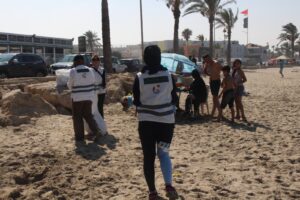 Workshops to strengthen women's access to employment
In 2021, in partnership with Lebanese NGOs Insan and Noun Tadamoun, Alissar implemented skills building workshops to strengthen women's professional competencies in Aley's region, to facilitate their access to decent employment or their ability to create their own micro-enterprise.
A total of 300 women received training in production, certification, marketing, waste management, digital marketing and social networking.
They also took part in awareness-raising sessions on women's rights.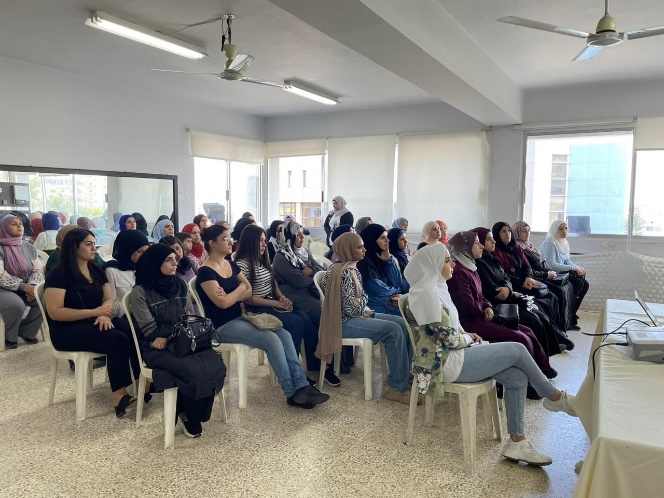 Vocational sewing training for 20 Lebanese and migrant women from vulnerable communities
In 2022, in partnership with the Moasat association, Alissar implemented a training program for 20 women in sewing, making clothes, taking back used clothes for reuse(clothes up-cycling), and clothing repairing and recycling. This project was made possible thanks to the AFD Forim program in the Midi-Pyrénées region.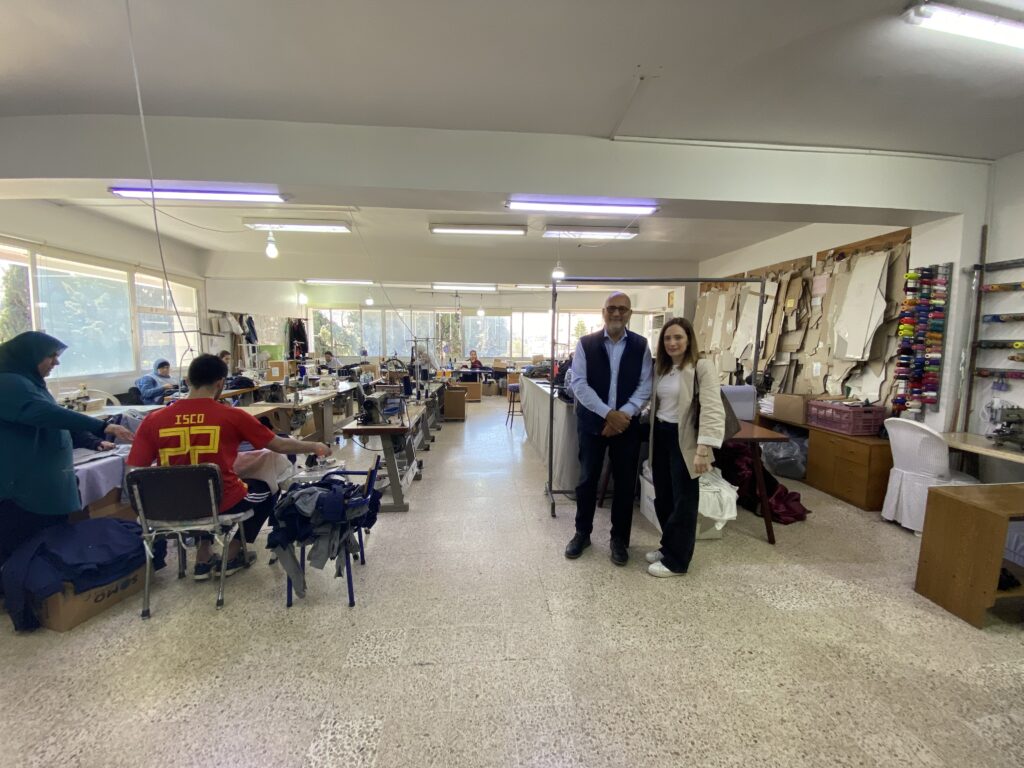 Rural's women empowerment
In 2022 and 2023, in partnership with the Stand for Women association, Alissar has initiated a pilot project to provide comprehensive, long-term support for responsible initiatives implemented by 100 vulnerable Lebanese and Syrian women in the Akkar region.
The support program consists of :
Identification of women with projects to produce local food products or handicrafts;
Training in business creation, marketing, project management, accounting, etc;
Provision of equipment and solar panels to promote the use of clean energy;
Individual coaching in the first months of the project's launch, by professionals in the business sector, to ensure the consolidation and sustainability of the micro-enterprise;
Organization of local markets and networking to facilitate access to customers.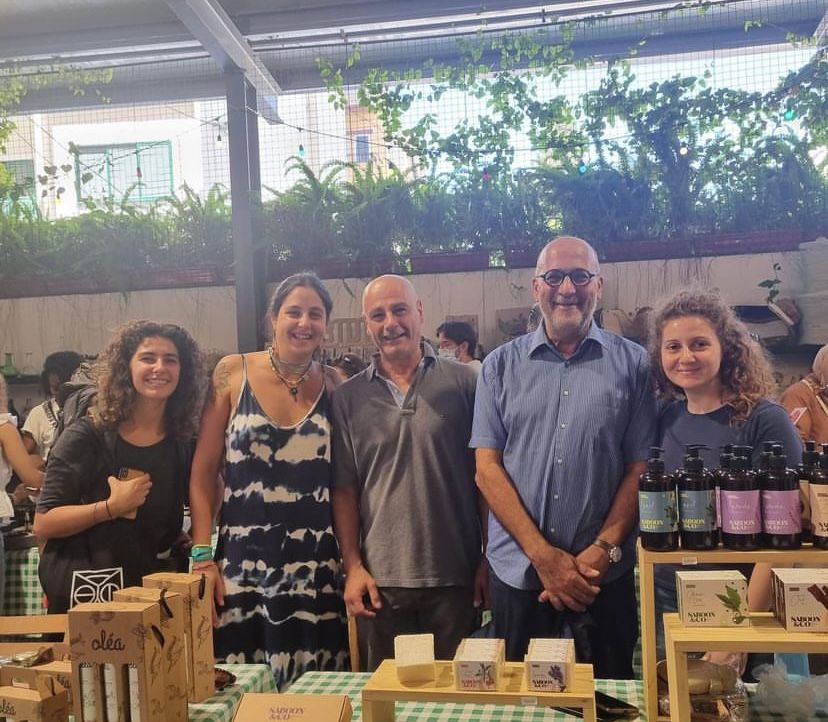 La Guilde
Our current project with La Guilde in Akkar aims to empower vulnerable women in rural communities. Through a comprehensive training program, we strengthen their entrepreneurial skills in sectors such as agri-food and sewing. The project provides them with the essential tools, knowledge and support to develop and maintain their businesses, improving their economic well-being and contributing to local development.
And also… rehabilitation and access to water for homes and schools affected by the Beirut port explosion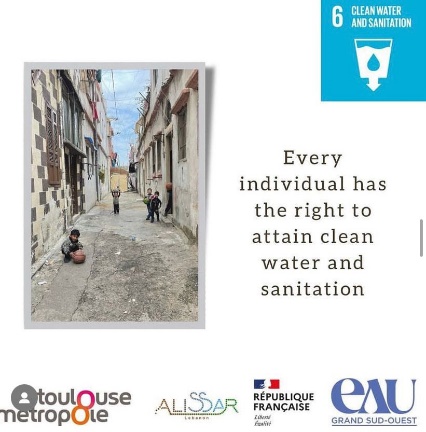 Testimonials