Home

Rehabilitation of water access in schools
The Water and Sanitation 2022/2023 project, financed by Toulouse Métropole and water agency of Adour Garonne, is a response to the Beirut port explosion of August 4, 2020, which caused massive destruction over a radius of more than 5km. Alissar has rehabilitated the sanitation systems of an underprivileged neighborhood in Medawar and the "Frères Unis" school in Dekwaneh. Thanks to this project, drinking water of the highest quality is now available to the school's students and staff, as well as to the residents of the Medawar neighborhood.
This project benefited 19 families of Lebanese and Syrian nationalities in addition to 475 students, approximately 190 of which are from the inhabiting refugee communities in beirut.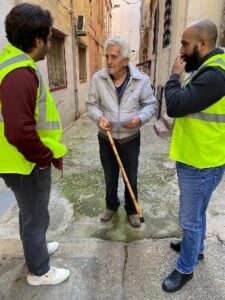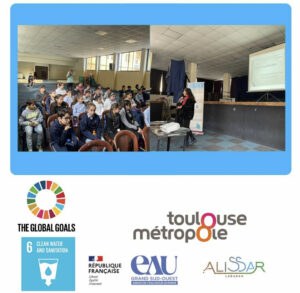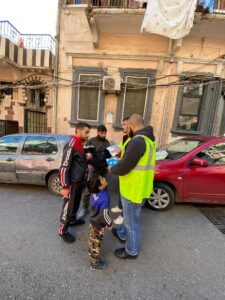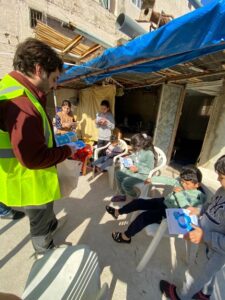 Souk solidaire at the French Embassy in June 2023
Alissar had the opportunity to participate in the Souk Solidaire, an event organized by the French Embassy in Beirut in favor of local NGOs and artisans. This event was made possible thanks to the efforts of "France Volontaires" and the embassy staff.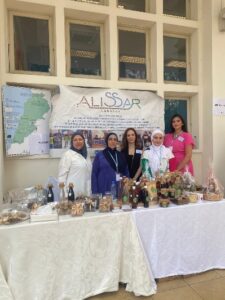 Sewing training project in partnership with MOASAT, financed by AFD FORIM
In partnership with the local Al Moasat association, Alissar is setting up a sewing training program in Saïda for Lebanese vulnerable women and refugees, started in May 2023.
This 12-month program enabled to empower 21 women in sewing and tailoring, 51% of which were Syrian and Palestinian refugees.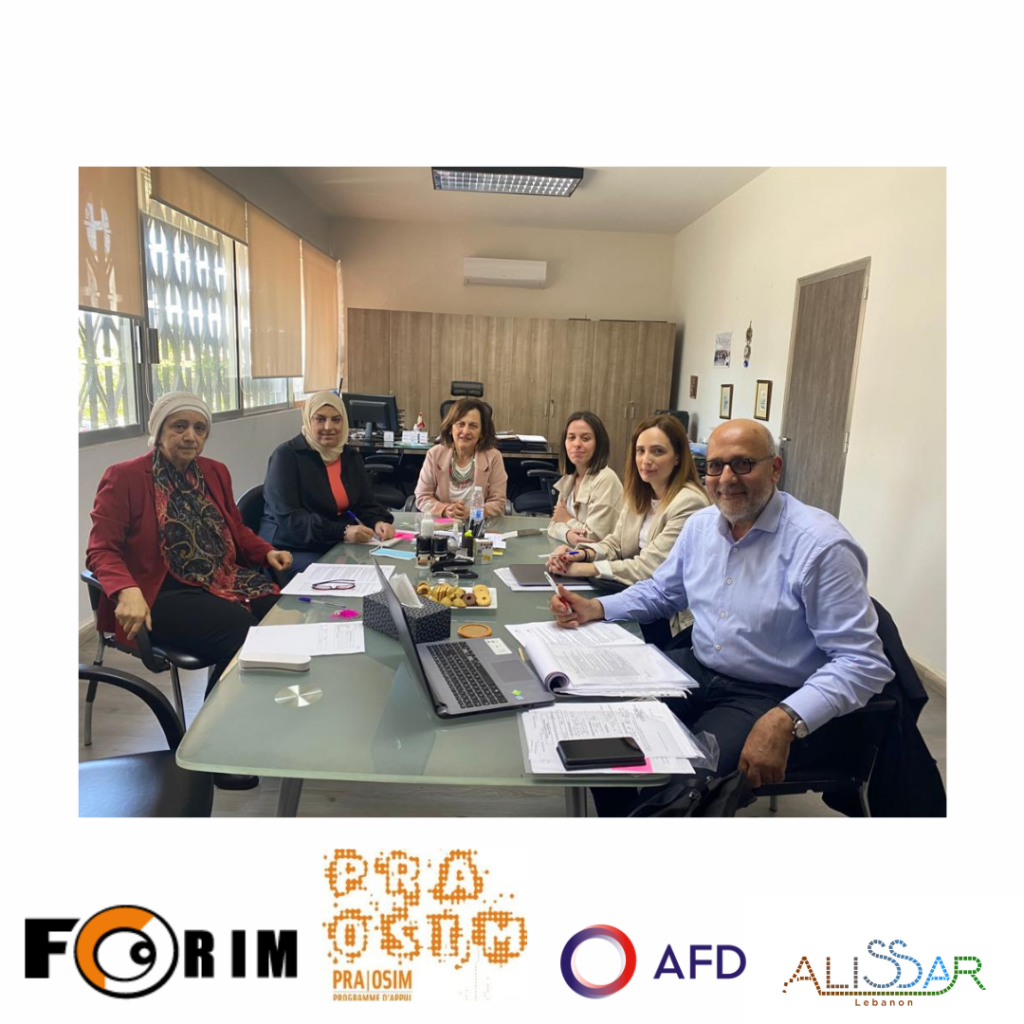 BeMed's Initiative: Fighting Plastic Pollution
Under the BeMed program, we are currently executing a project in Tyre, an ancient coastal city. This project has a primary focus on addressing plastic pollution in the Mediterranean Sea by promoting the principles of reducing, reusing, and recycling (the 3R's). Our efforts encompass conducting awareness sessions at 35 schools, collaborating with 15 businesses, and working with 3 municipalities. As part of this initiative, we are distributing 50 recycling bins to these institutions to encourage them to actively participate in waste separation at the source. Our local partner, Feker wa Insan, will play a crucial role in collecting this separated waste and transporting it to their recycling facility. The recycled materials will then be reintroduced into various industries and services. Additionally, to these activities, we have planned beach cleanups and have introduced an incentive system for waste sorting. Participants will receive coupons that can be redeemed for essential items such as food and medicine. To further involve the public in this process, we are distributing sustainable bags that can be used by the community. To date, our project has successfully collected nearly 2.47 tons of solid waste, contributing significantly to our efforts to combat plastic pollution in the Mediterranean Sea.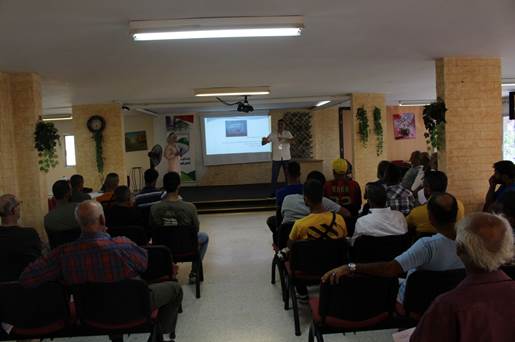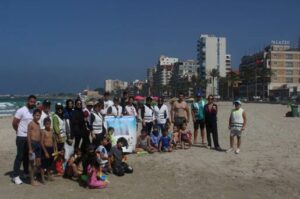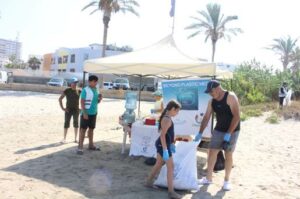 Implementation of pilot project with Stand for Women
Stand For Women and Alissar worked together to implement the WRAP "Women Rural Acceleration Program" in Tripoli (North Lebanon), providing five women entrepreneurs with comprehensive training in branding, marketing, pricing and social media.
The program trained six women who hold an SME in Agro – food production, 80% of which were Lebanese while 20% Syrian Refugees.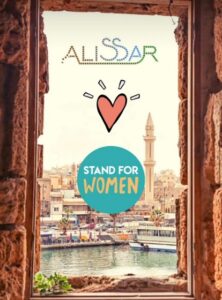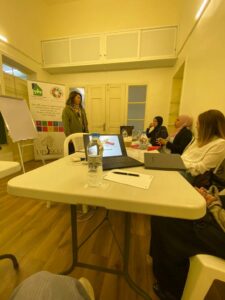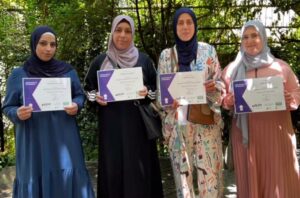 Women Empowerment in Akkar 
Alissar is working in Akkar, north Lebanon with our local partners Stand For Women and The Akkar Network for Development. This initiative has gathered 35 women, 14 of which are Syrian refugees while 21 are women displaced into Akkar from rural areas in the region. The age group targeted were women aged 18 – 45 years – old. This project would have not been possible without a generous grant received from La Guilde.